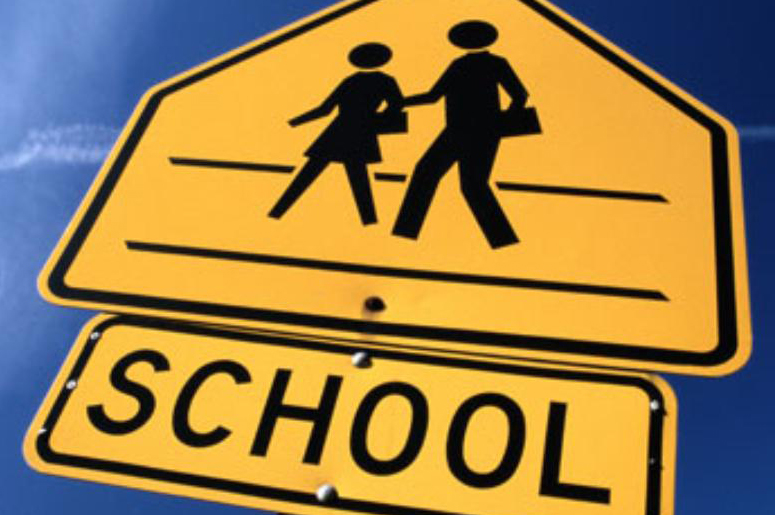 Recognize that all communities have different needs in securing their schools.
Implement national school safety guidelines that establish standards and best practices among schools.
Share information with all stakeholders related to threats and crimes committed on school property.
Increase the number of highly trained School Resource Officers with a commitment to law enforcement and security.
Utilize available technologies, including enhanced direct notification systems to E911 emergency service access points and using these technologies to enable law enforcement to improve response time and protect students during an active shooter event.
Require emergency systems to use video, computer software, voice and data communications to alert first responders and other vested stakeholders
Schools are a vital part of our community infrastructure and should be protected at least as well as government buildings. Enhancing the physical security of our schools and improving incident response are vital, because each classroom is to be considered protected space for our children.