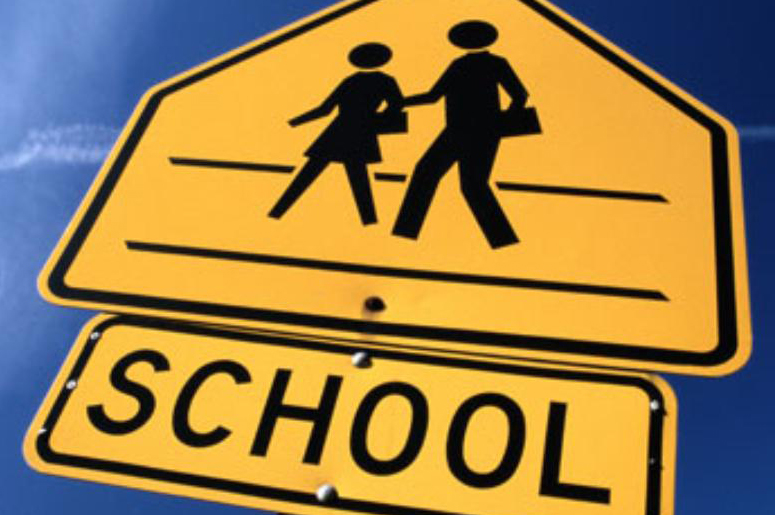 Seldom do we hear stories where crime and school violence are stopped before anyone gets hurt. One such incident took place earlier this year on May 16th at Dixon High School in Lee County. The heroic efforts of Dixon School Resource Officer, Mark Dallas, stopped tragedy from taking place. Soon after 8:00 a.m., a former student opened fire near the school auditorium. Officer Dallas rushed to the area, which led to a foot chase. Officer Dallas and the suspect exchanged gunfire, and ultimately, Dallas shot and disabled the gunman. There is no doubt that Officer Dallas put his life on the line and saved the lives of children and faculty at the school. This heroic feat is yet another example of bravery and how our men and women in uniform protect lives every day. Our children represent our society's most important assets and the future of our communities. Far too often we hear terrifying news concerning the loss of life or injury to children and school staffers in the wake of school violence. For this reason, school safety is among the highest priorities in Illinois and throughout the country. Here are some other ways we can potentially avoid and resolve school tragedies:
Recognize that all communities have different needs in securing their schools.
Implement national school safety guidelines that establish standards and best practices among schools.
Share information with all stakeholders related to threats and crimes committed on school property.
Increase the number of highly trained School Resource Officers with a commitment to law enforcement and security.
Utilize available technologies, including enhanced direct notification systems to E911 emergency service access points and using these technologies to enable law enforcement to improve response time and protect students during an active shooter event.
Require emergency systems to use video, computer software, voice and data communications to alert first responders and other vested stakeholders
Schools are a vital part of our community infrastructure and should be protected at least as well as government buildings. Enhancing the physical security of our schools and improving incident response are vital, because each classroom is to be considered protected space for our children.