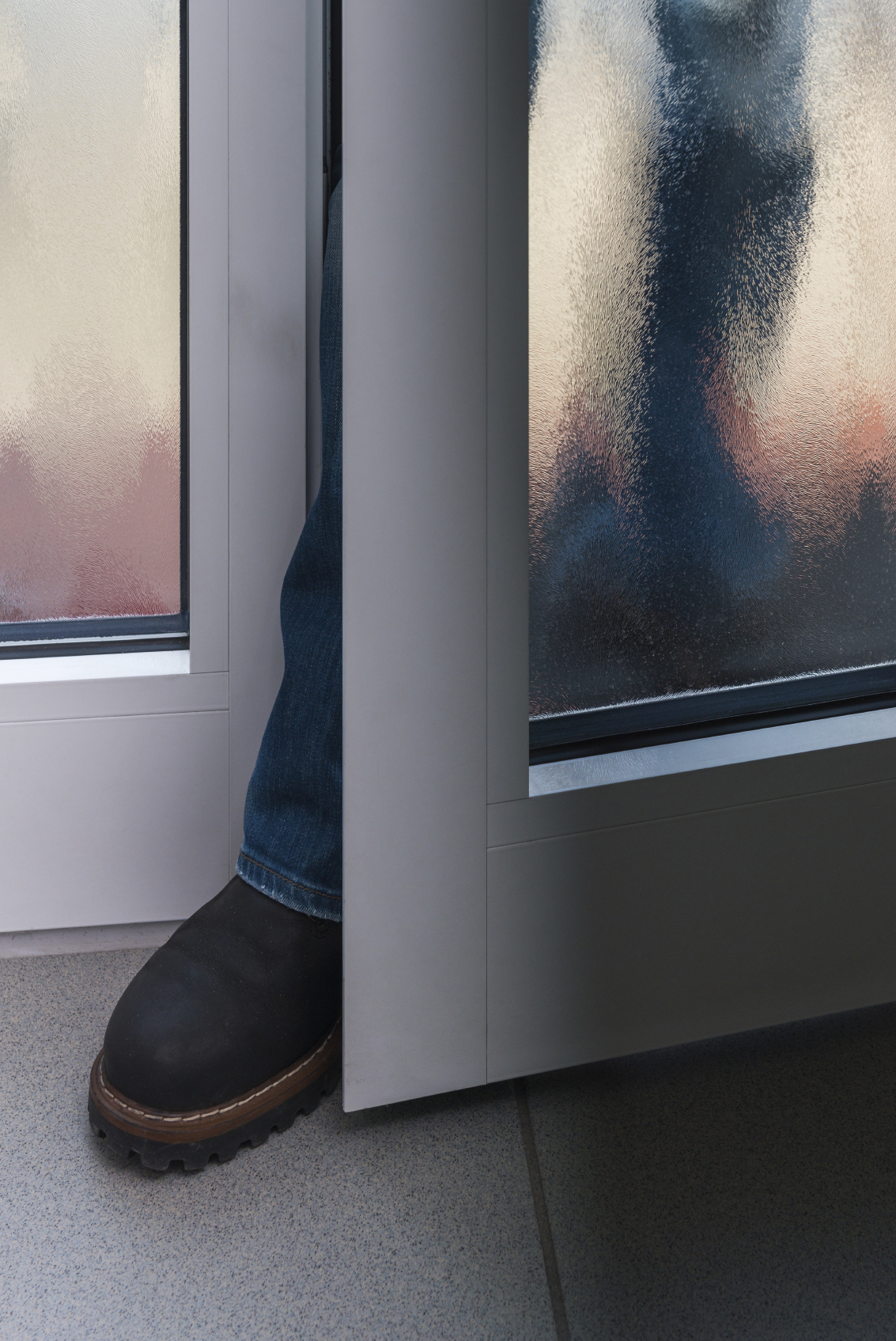 We know that keeping your family and property safe are among your biggest priorities. The annual rate for burglary in Illinois is about 50,000 cases per year with another near 200,000 relating to theft in general.
Here are some practical ways to securing your home and family against break-ins and other property crime.
Make sure all doors and windows are locked

Keep the inside and outside of your home well-lit with motion sensor lights and/or lights running off timers when you are not at home

Use an active, working alarm while you are away or at sleep

Use signs outside the house that let burglars know the home is protected by an alarm system

Keep your valuables out of sight

Make sure all drapes and blinds closed, especially when away at work or on vacation

Keep ladders and other tools that can be used by burglars stored away

Let your trusted neighbors know when you will be away on vacation so they can keep an eye on your home and property
We urge you to take note of these helpful tips. And remember, if you see any suspicious activity either at your home or someone else's, do not hesitate to call 911.