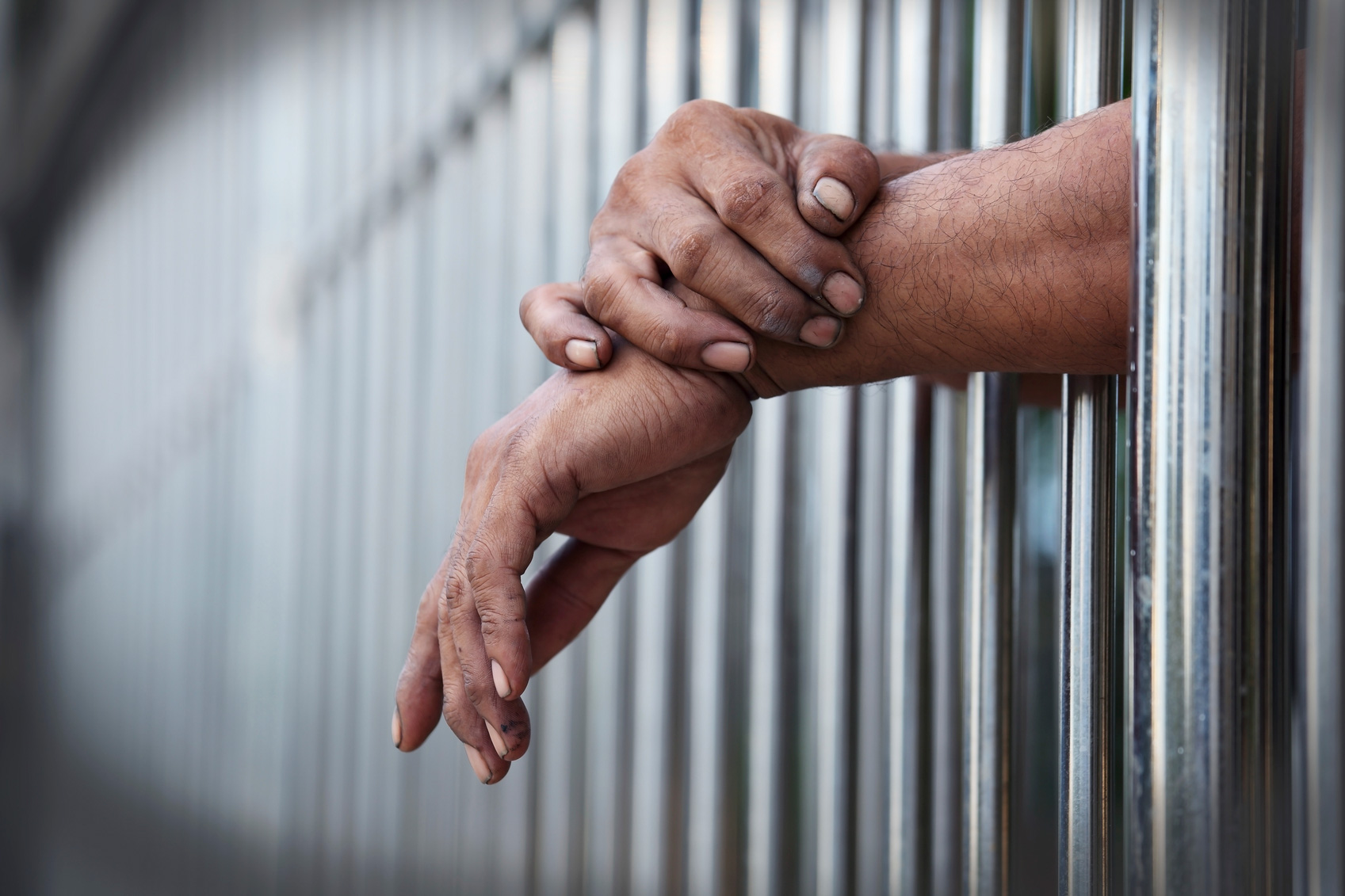 Nearly 200 new laws took effect in January 2017, which cover many topics, including law enforcement and our youth. The following are a few examples of new laws that that impact criminal justice process and procedure.
There is a new requirement for Illinois jails to accept cash for those posting bail. The new law was inspired by a Rockford-area resident whose son was arrested, yet the father could not post bail due to the credit card machine being out of order at the time. Subsequently, the son had to spend the weekend in jail.
The Illinois statute of limitations is extended from two years to five years for wrongful death lawsuits. This has been referred to as "Molly's Law," after Molly Young, a Carbondale resident was found shot to death in 2012 in her ex-boyfriend's apartment. A special prosecutor could not determine whether the exact cause of death and it took too long to produce public records for the father to take civil action.
Anyone younger than 15 cannot be interrogated without an attorney present during the investigation of serious crimes. The age was previously 13.
Also, people charged or arrested for an incident occurring before their 18th birthday can petition the court to expunge the records. The Illinois Juvenile Justice Commission pushed for the changes, saying mistakes made as a youth can limit access to employment, housing and education.
The Illinois Sheriffs' Association continues to monitor and promote laws that help keep families safe and create positive change.