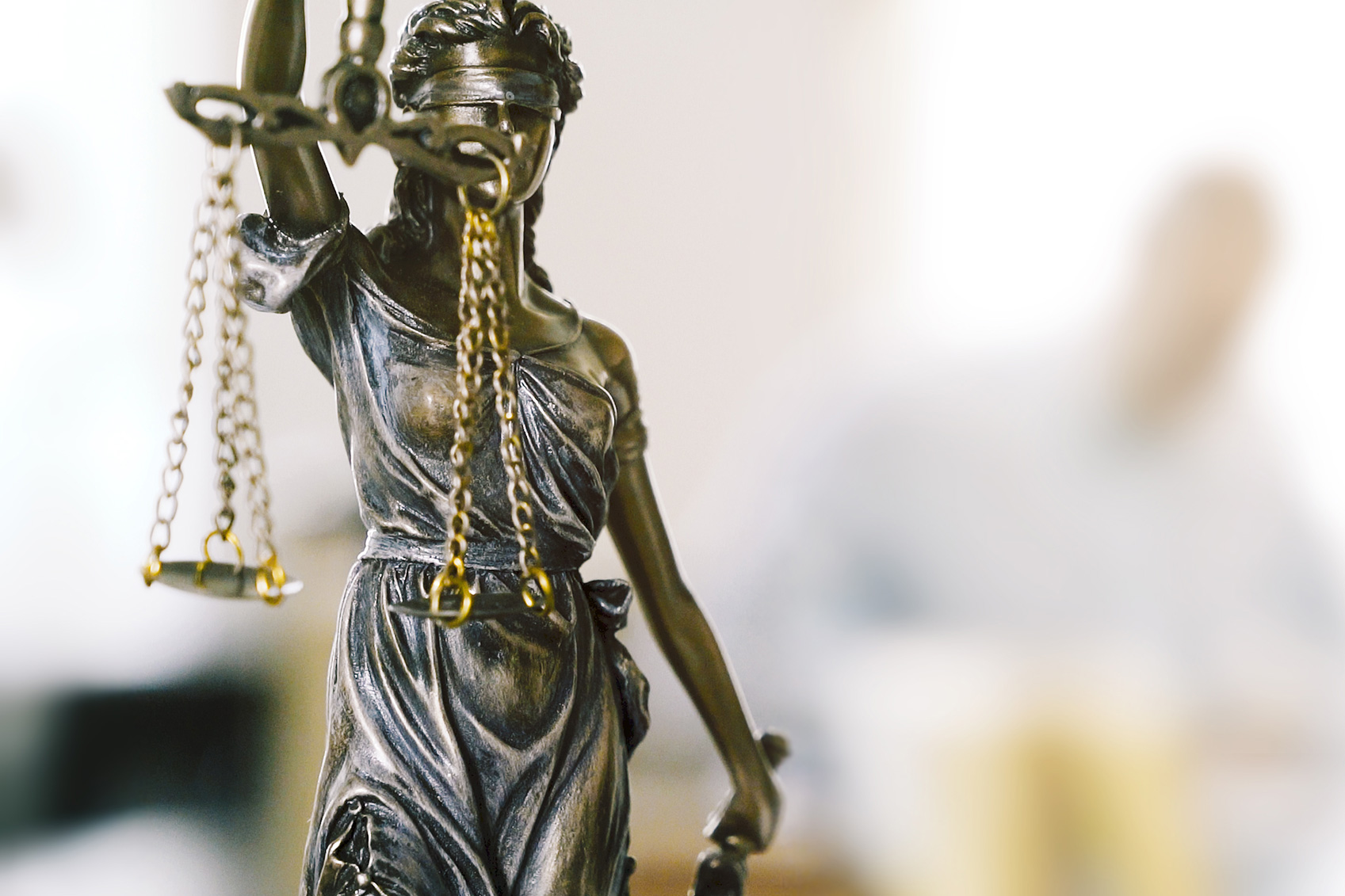 From the Director's Desk: The 2018 Spring Session has adjourned and considering the number of issues facing law enforcement, your Illinois Sheriffs' Association ended up fairly well. Unfortunately, there is considerable animosity toward law enforcement in the public and within the walls of the Capitol. Collectively, we must take it upon all of us to share and promote all of the positive things that law enforcement does EVERY day in and around the communities that we are sworn to serve and protect.
The ISA is developing programs and activities to help. However, this is not something that any of us can do by ourselves. The Board and Staff would welcome your ideas, input, suggestions and financial support to help improve the climate that we find ourselves in. Law enforcement is a noble profession and one that should be in partnership with the communities we serve and I believe that while there is always room for improvement, it is certainly something of which we should be proud. I have provided a summary of a few of the bills that have passed and await action from the Governor. It is a pleasure and privilege to serve you and I hope you won't hesitate to contact us with your comments or suggestions.
Jim Kaitschuk Executive Director
HB 2354-Rep Willis/Sen Morrison:
Creates the Firearms Restraining Order Act
Provides that a petitioner may request an emergency firearms restraining order by filing an affidavit or verified pleading alleging that the respondent poses an immediate and present danger of causing personal injury to himself, herself, or another by having in his or her custody or control, purchasing, possessing, or receiving a firearm. Provides that the petitioner may be a family member of the respondent or a law enforcement officer, who files a petition alleging that the respondent poses a danger of causing personal injury to himself, herself, or another by having in his or her custody or control, purchasing, possessing, or receiving a firearm. Provides that if the court issues the order, the respondent must: (1) refrain from having in his or her custody or control, purchasing, possessing, or receiving additional firearms for the duration of the order; and (2) turn over to the local law enforcement agency any firearm, Firearm Owner's Identification Card, or concealed carry license in his or her possession. Provides that a respondent whose Firearm Owner's Identification Card has been revoked may petition the court to transfer the respondent's firearm to a person who is lawfully able to possess the firearm if the person does not reside at the same address as the respondent.
HB 4469-Rep Stratton/Sen Aquino
Voting in Jails
Upon discharge of a person who is eligible to vote from a county jail, the county jail shall provide the person with a voter registration application. Each election authority shall collaborate with the county jail within the jurisdiction of the election authority to facilitate voter registration for voters eligible to vote in that county who are confined or detained in the county jail. Effective January 2020.
HB 4594-Rep. Andersson/Sen Mulroe
Creates the Criminal and Traffic Assessment Act
Provides a minimum fine is $25/$75. Provides when any defendant is convicted, pleads guilty, or placed on court supervision for a violation of a law or local ordinance, the court shall order one schedule of assessments in the case plus any conditional assessment applicable to a conviction in the case, as set forth in the Act, for the defendant to pay in addition to any fine, restitution, or forfeiture ordered by the court. Provides all money collected by the clerk of the court based on the schedules or conditional assessments shall be remitted to the appropriate treasurer as directed in the Act. Provides the treasurers shall deposit the money as indicated in the ordered schedule or conditional assessment. Amends the Code of Criminal Procedure of 1963. Provides that a defendant may petition the court for full or partial waiver of court assessments imposed under the Criminal and Traffic Assessment Act. Provides the court shall grant a full or partial waiver of court assessments if specified conditions are met. Makes corresponding and conforming changes to various Acts and Codes. Repeals various laws. Effective July 1, 2019, except for certain provisions that are effective July 1, 2018.
HB 5231-Rep. Stewart/Sen Cullerton
FOID/Mental Health
Provides that an employer of an officer shall not make possession of a Firearm Owner's Identification Card a condition of continued employment if the officer's Firearm Owner's Identification Card is revoked or seized because the officer has been a patient of a mental health facility and the officer has not been determined to pose a clear and present danger to himself, herself, or others as determined by a physician, clinical psychologist, or qualified examiner. Effective immediately.
SB 34-Sen Cullerton/Rep. Hernandez
Creates the Voices of Immigrant Communities Empowering Survivors (VOICES) Act
Provides that certifying officials shall: (1) respond to requests for completion of certification forms received by the agency; and (2) make information regarding the agency's procedures for certification requests publicly available for victims of qualifying criminal activity and their representatives. Provides that upon receiving a request for completion of a certification form, a certifying official shall complete the certification form and provide it to the requesting person, unless the certifying official, after a good faith inquiry, cannot determine that the applicant is a victim of qualifying criminal activity, in which case the certifying official shall provide written notice to the person or the person's representative that the official is declining to complete the form.
SB 337-Sen Harmon/Rep Willis
Creates the Combating Illegal Gun Trafficking Act & Creates the Firearm Dealer License Certification Act
Provides that each Federal Firearms Licensee shall file with the Department of State Police a copy of its license, together with a sworn affidavit indicating that the license presented is in fact its license and that the license is valid.
SB 2925-Sen Lightford/Rep. Harper
SRO Training
Provides that the Illinois Law Enforcement Training Standards Board shall develop or approve a course for school resource officers. Provides that the school resource officer course shall be developed within one year of the amendatory Act and shall be created in consultation with organizations demonstrating expertise and or experience in the areas of youth and adolescent developmental issues, educational administrative issues, prevention of child abuse and exploitation, youth mental health treatment, and juvenile advocacy. Provides that the Board shall develop a process allowing law enforcement agencies to request a waiver of this training requirement for any specific individual assigned as a school resource officer. Amends the School Code.