Meet your Illinois Sheriffs' Association staff!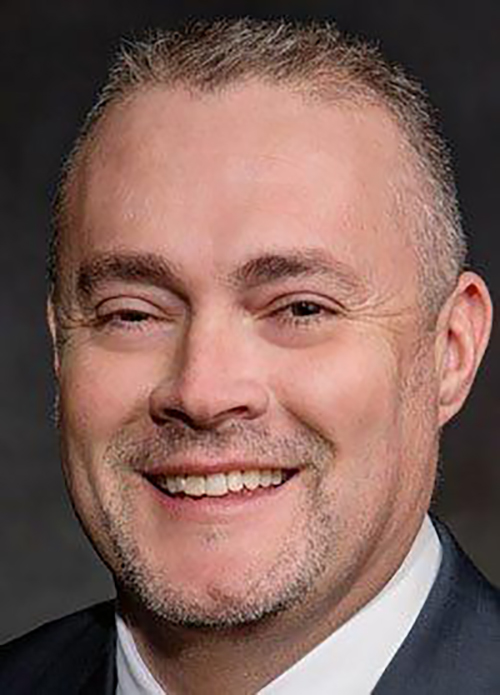 Welcome ISA's New Executive Director
Jim Kaitschuk is the new Executive Director of the Illinois Sheriffs' Association effective February 1st. Under the general direction of the Executive Board, Mr. Kaitchuk will plan, organize, and direct the activities, operations, and business of the Association.
Jim brings over 20 years of legislative experience to the ISA where he will also be the lobbyist. Mr. Kaitschuk held the position of Director of Legislative Affairs for Governor Bruce Rauner for two years.
Jim's background includes twelve (12) years as the Executive Director of the Illinois Pork Producers Association and Manager of Operations at Borgic Farms. Jim has also been a sworn police officer since 2008.
White County Sheriff Doug Maier, first past president of the association, stated "We welcome and look forward to working with Jim Kaitchuk. He has the background and the desire needed to continue the important work of our Association. Jim not only brings the business and legislative experience required, but he brings a knowledge of law enforcement as well."