Meet your Illinois Sheriffs' Association staff!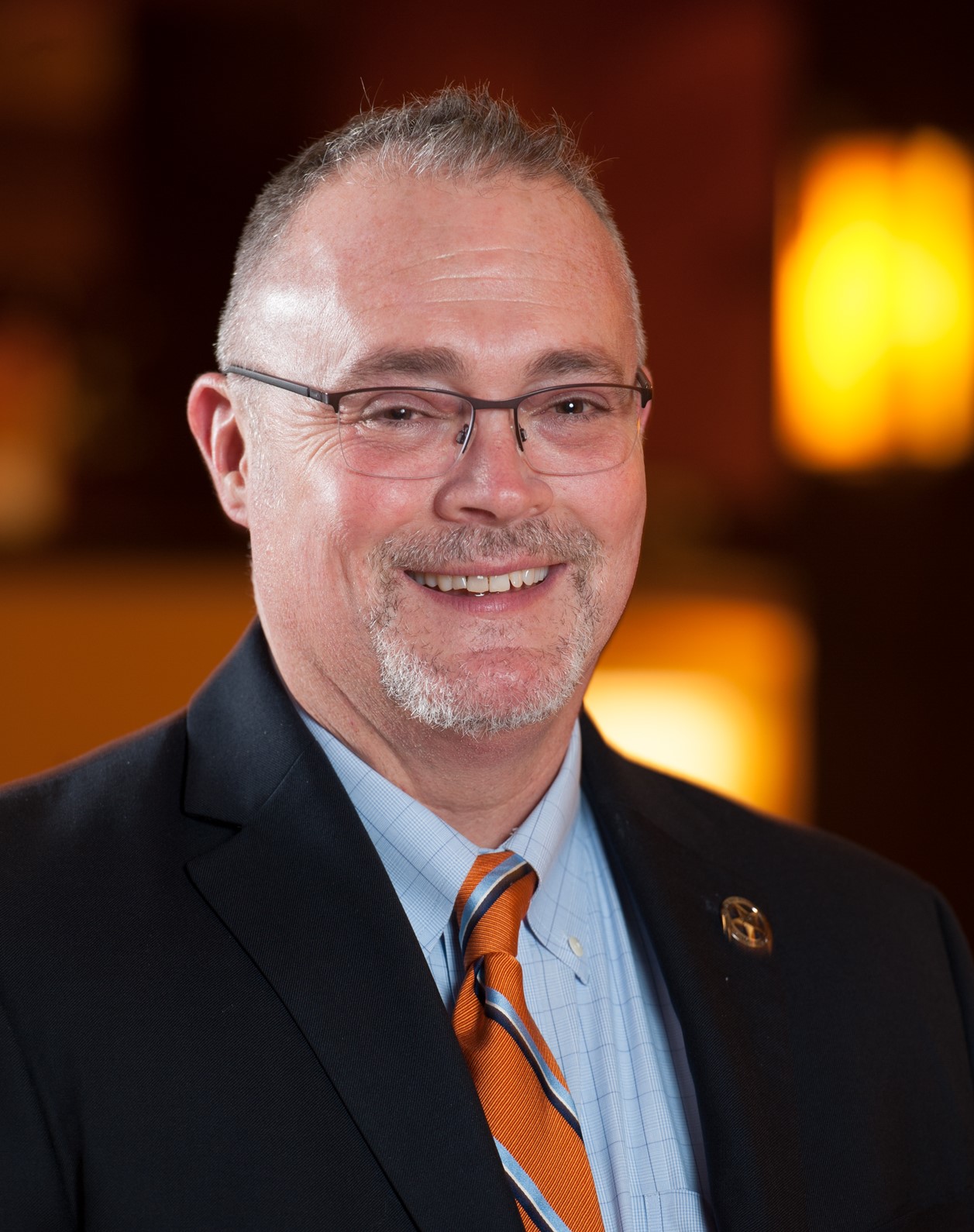 Jim Kaitschuk joined the ISA team in February 2018. Under the general direction of the Executive Board, Mr. Kaitschuk will plan, organize, and direct the activities, operations, and business of the Association.
Jim brings over 23 years of legislative experience to the ISA where he will also be the lobbyist. Jim's background includes twelve (12) years as the Executive Director of the Illinois Pork Producers Association and Manager of Operations at Borgic Farms. Jim has also been a sworn police officer since 2008.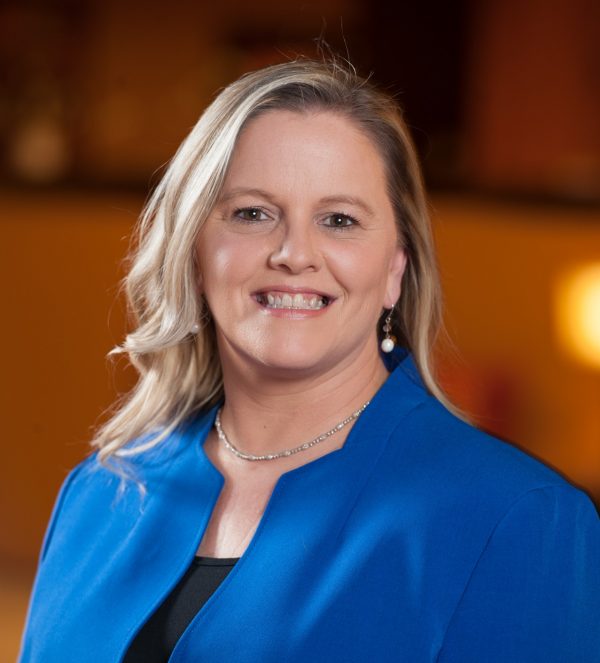 Teri Schroeder joined our team at the ISA as the Executive Assistant in November 2007.   Her duties include All Training and Conference Oversight, Website/Social Media, Grant Procurement and Oversight, Scholarship Program, Budget Oversight, Office Management, Merchandise, Website Support and Maintenance, PAC, Staff Training.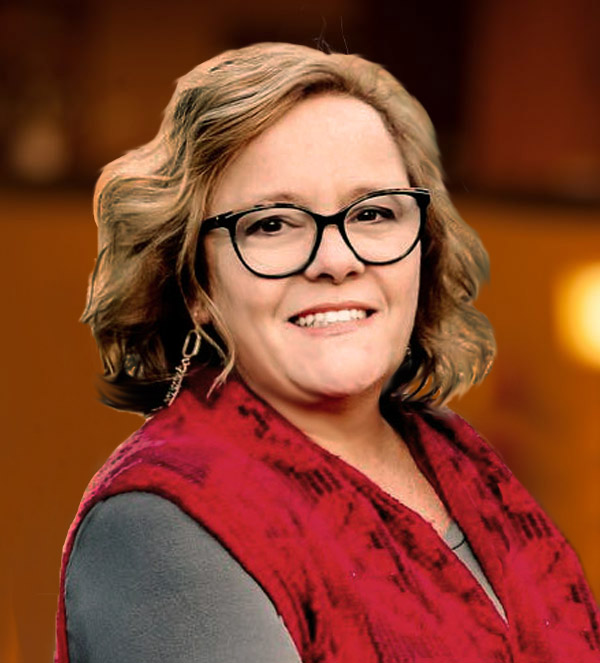 Membership & Marketing Coordinator
Lynn Saputo joined the team as the Membership & Marketing Coordinator in late June of 2022. Her duties include Membership recruitment/retention, database management, fundraising, marketing and member correspondence.